General Information
Date
Saturday, August 19 - Tuesday, August 22, 2017
President
Yosikazu Nakamura, MD, MPH, FFPH
Department of Public Health, Jichi Medical University
Congress Theme
Global / Regional / Local Health and Epidemiology in a Changing World
Supporting Organizations
The Japanese Association of Medical Sciences
Science Council of Japan
Japan Alliance of Public Health Science Association
Japanese Society of Anti-Aging Medicine
Japanese Association of Exercise Epidemiology
The Japanese society for Hygiene
Japanese Society of Public Health
Japan Statistical Society
The Biometric Society of Japan
Center For Medical Statistics
The Japan Society of Human Genetics 
Japan Pediatric Society
The Japanese Society of Child Health
Japanese Society of Health Science for Children
Japanese Cancer Association
The Japanese Circulation Society
The Japanese Society of Hypertension
Japan Atherosclerosis Society
The Japanese Circulation Society
The Japan Stroke Association
The Japan Endocrine Society
The Japan Diabetes Society
The Japan Society of Diabetic Complications
The Japanese Society of Diabetes and Pregnancy
The Japanese Society for AIDS Research
Japan Society of Nutrition and Food Science
The Japan Geriatrics Society
Japan Socio-Gerontological Society
Society for Applied Gerontology - Japan
The Japan Association of Smoking Control Science
The Japanese Association of Health Communication
Tobacco Control Medical-Dental Resarch Network
Japan Primary Care Association
Japan Society of Obstetrics and Gynecology
Japan Association for Medical Informatics
Ministry of Health, Labour and Welfare
Saitama City
Language
The official language of the Congress is English.
Passports and Visas
A valid passport is required in order to enter Japan and must be valid for the duration of the stay.
Prior to booking flights, registrants are strongly advised to confirm with their travel agent whether they require a visa to travel to Japan.

Those who require an invitation letter to apply for a visa to attend the meeting, the organizing committee will issue the letter only for those whose abstract is accepted.

Therefore, we ask you to make the online submission during the period of August 1 to October 15, 2016.

Furthermore, please note that we will prepare necessary documents only to those who have already completed registration with required payment.

We strongly urge you to complete the registration as early as possible so that you will have enough time for applying for a visa.

Should you require the invitation letter, please contact the secretariat via email to wce2017@convex.co.jp.

For specific information on travel documents required to visit Japan, please refer to Ministry of Foreign Affairs of Japan (MOFA): http://www.mofa.go.jp/j_info/visit/visa/index.html
Attire
Casual and Informal
Climate
The weather in Saitama in the mid-August will be hot and humid with temperature between 26.6C (79.8F) and high 37.2C (98.9 F).
However, the Congress site is well air-conditioned.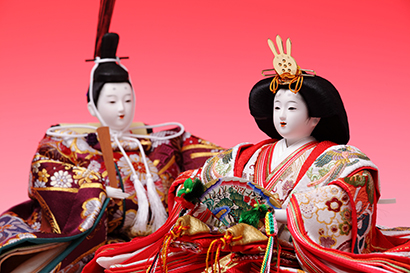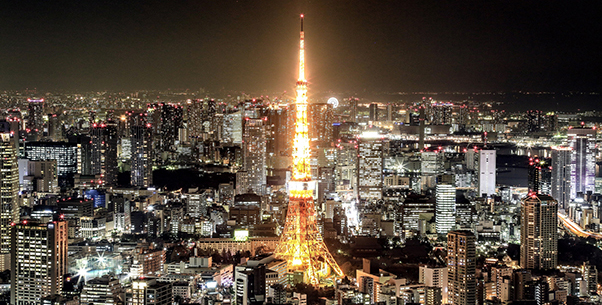 Pagetop